WE ARE
VETERANLOGIX

AGENCY
Experienced IT outsourcing partners with years of experience in web application development using WordPress, Symfony, Laravel, Nodejs, Angularjs, Backbonejs Frameworks.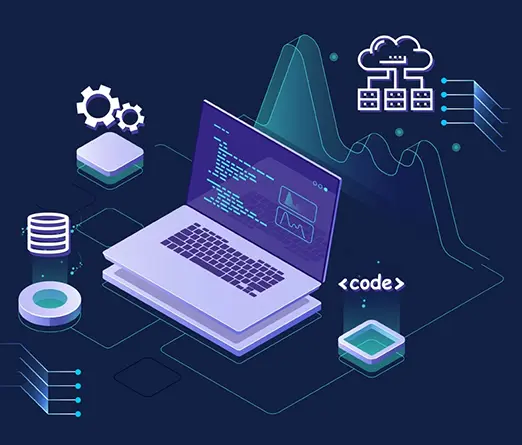 We are a software development agency who has been in the field for well over 8 years now & we specialize in WordPress, Laravel, Symfony, PHP, NodeJS, React.js, Bootstrap, HTML/CSS, UI/UX Design and more.
At Veteranlogix, we believe in providing optimal custom-tailored digital solutions to fit our clientele's needs. We specialize in everything WordPress and Laravel but are also quite proficient in converting PSDs to HTML themes, UI/UX design and branding, responsive web design and much more! If you think we fit the bill for your project, then let us know and we can work something out.
We pride ourselves on providing a wide range of exceptional services that meet the diverse needs of our valued clients. Our commitment to excellence and customer satisfaction drives us to deliver solutions that surpass expectations.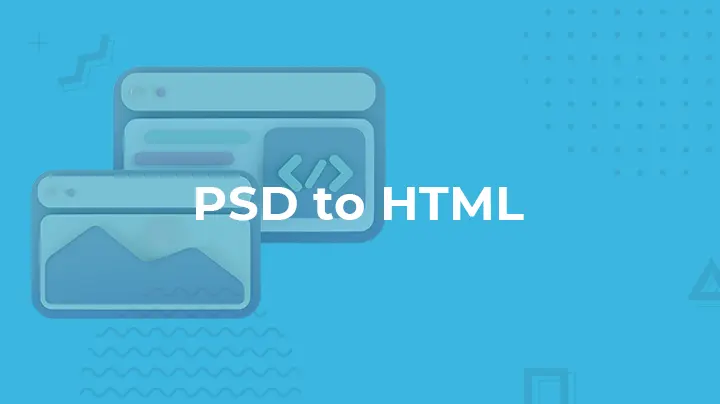 We meet your extensive PSD to HTML needs with pixel perfect development and designs following highest coding standards.
Have Special Requirements?

Women Enabled International
Women Enabled International (WEI) appreciates the opportunity to provide the Committee on the Rights of Persons with Disabilities (CRPD Committee) with information on the...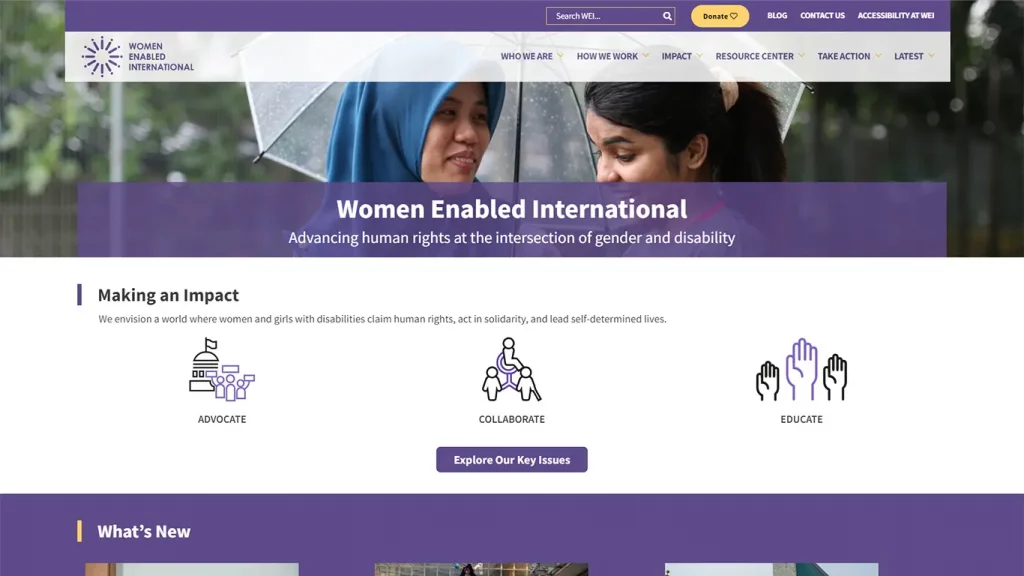 Look out for Frank Spillers' Inner Circle, a monthly online gathering ($99 per mo.) with hot topic discussions, process tune-ups and case study problems...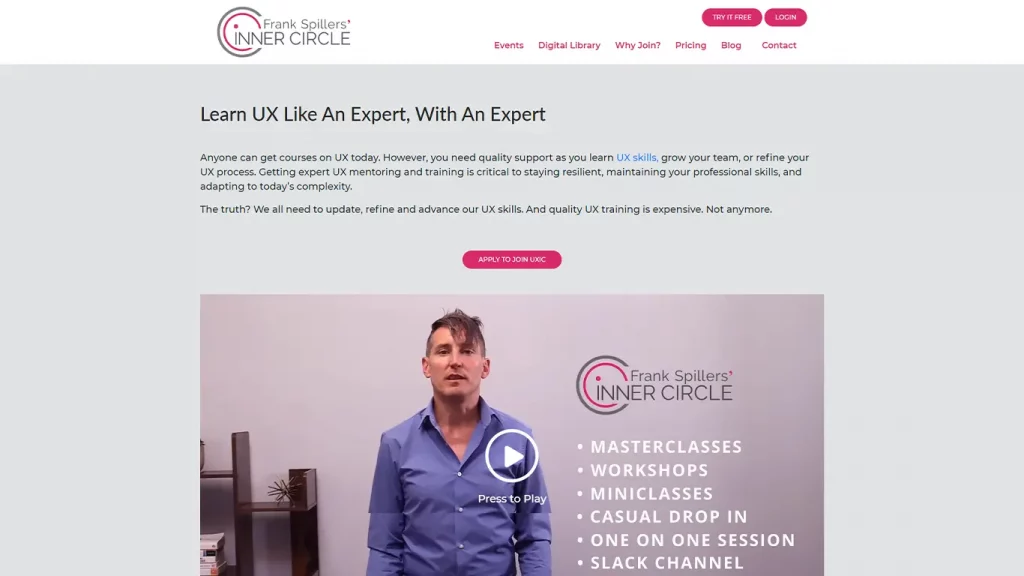 Co-founded in 1981 by Susan Sygall and Barbara Williams, Mobility International USA (MIUSA) is a disability-led non-profit organization headquartered in Eugene, Oregon, USA advancing...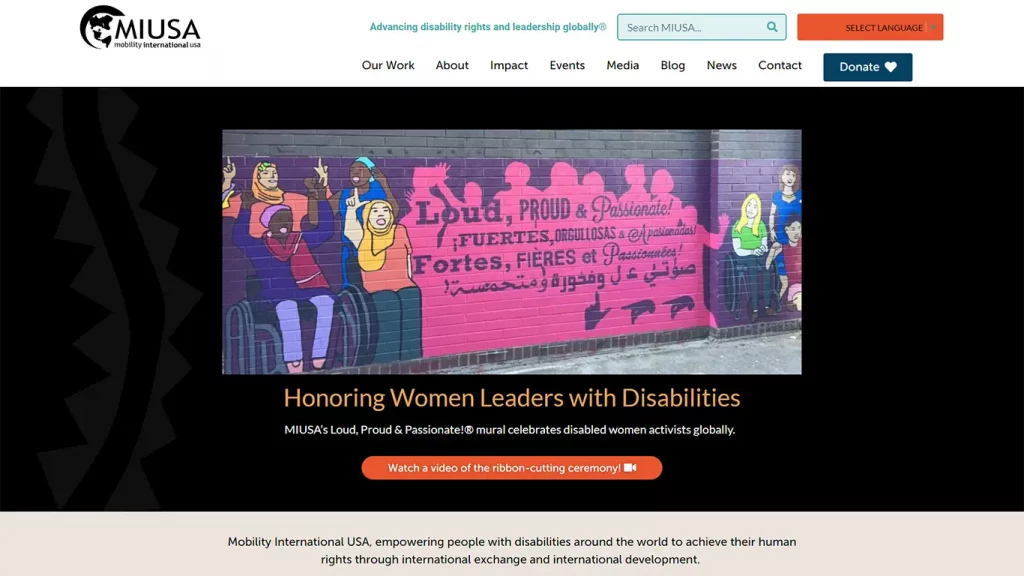 We understand the importance of transparent and flexible pricing options that cater to the diverse needs of our clients. We offer a range of thoughtfully designed pricing packages that provide exceptional value.
Fixed Bid Project
Got a project that has specific requirements which requires a quick turnaround? This plan has you covered.
Dedicated Developers
Get a dedicated developer to work on your long-term project that has broad or vague requirements.
Maintenance Plan
Keep your websites updated, maintained and have a team ready to provide support on a moment's notice.
None of the packages suit your needs?
Stay informed and up-to-date with our latest blog updates. We regularly publish informative and engaging content to keep you abreast of industry trends, best practices, and valuable insights.